C3 SYSTEMS AROUND THE WORLD
Currently in C3 systems S. L, we have international distributors in more than 30 countries, making our main brand Seeglass recognized worldwide as an international benchmark for glass enclosing systems.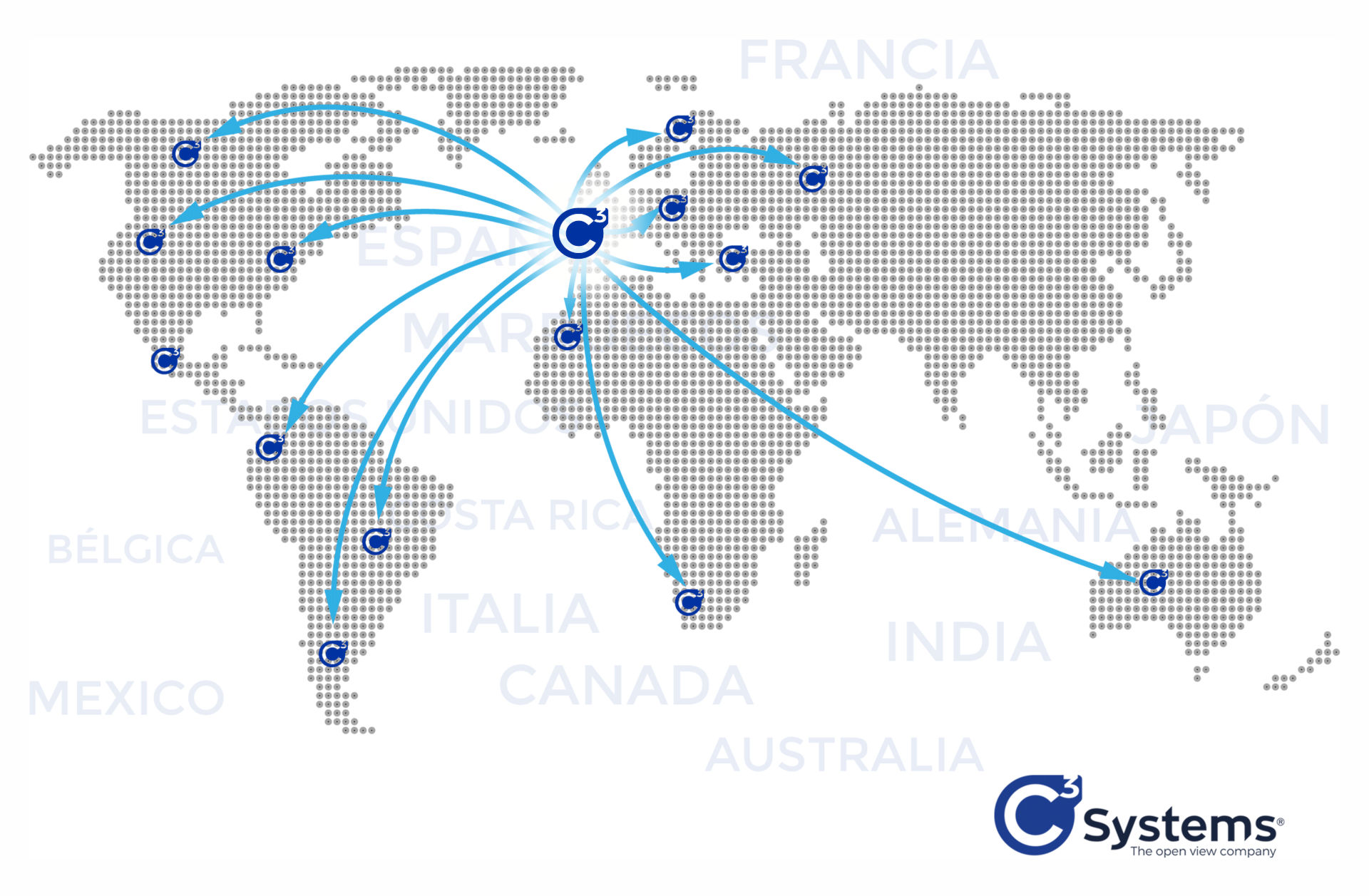 Since our status as an EU-authorized exporter, we carry out international transactions to different countries, where we have authorized international distributors.
Export Department
We have our own export department, formed by qualified professionals in foreign trade and with large experience in international operations.
Pablo Ramírez
Export Manager
USA, South America, Asia


Yeray Teniente
Sales Area Manager
Europe, Africa


David Pérez
Country Manager
Italy


Alessandro Laiolo
Sales Area Manager
Italy


Presence in most important fairs
We are present as exibitors in most important international fairs all over the world in our sector, supporting our international distributors.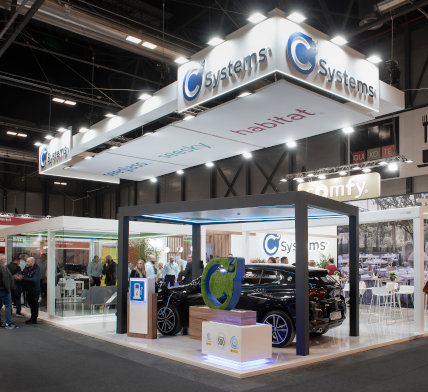 VETECO (Madrid)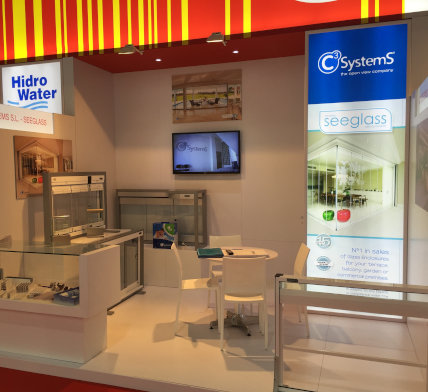 THE BIG 5 (Dubai)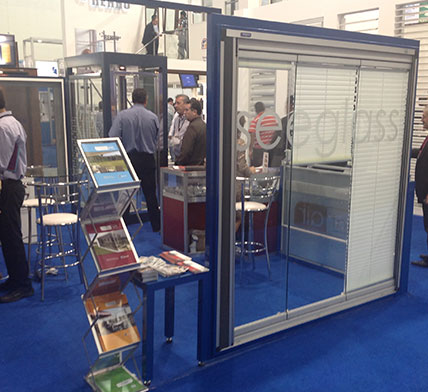 EXPO CIHAC (México)
Other Fairs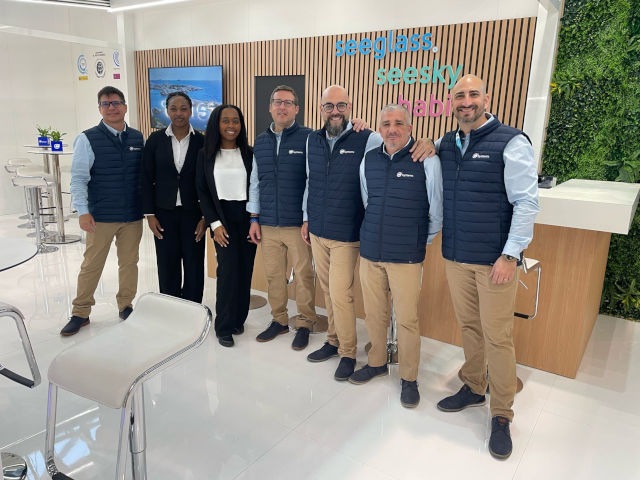 R + T INTERNATIONAL FAIR Stuttgart 2024
C3 SYSTEMS participates in the R + T INTERNATIONAL FAIR Stuttgart 2024.
It takes place from February 19 to 23 2024, in Stuttgart (Germany), World's leading trade fair for roller shutters, doors/gates and sun protection systems
International Distributors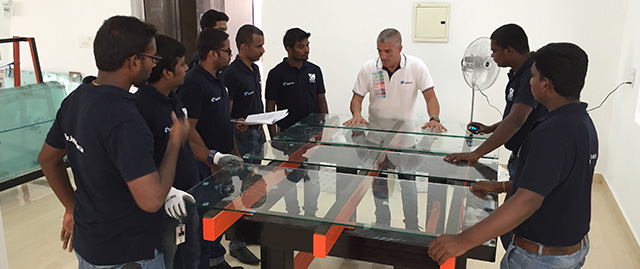 TRAINING ON SITE
Official international C3 Systems distributors have a possibility of receiving training on the manufacturing processes, technical support and sales assistance, in their own facilities, forming their technicians and personnel in our systems.
TRAINING AT ORIGIN
Our central facilities are always open to those companies that want to become international distributors of our brands.
We carry out installation and manufacturing courses, as well as direct treatment of commercial issues and aspects of distribution in the desired country.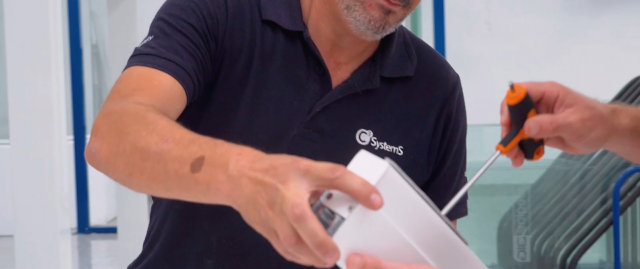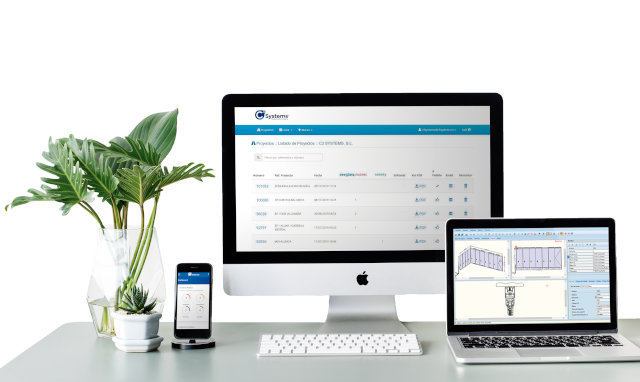 DISTRIBUTORS SUPPORT
We make constant support to all our international distributors, providing of exclusive digital tools, commercial material, and other advantages that facilitate the work of international distribution, in addition to constant contact with the export department assigned manager.
International Approval
Products approved according to international regulations.
All our products have been certified and approved internationally before the corresponding certifying authorities.
Our main brands have exclusive and patented system that allow us to grant 15 years of warranty.
All the components of the systems are manufactured and designed in Spain and are technically adapted to the requirements of each market. They are transported and delivered in the best logistical conditions.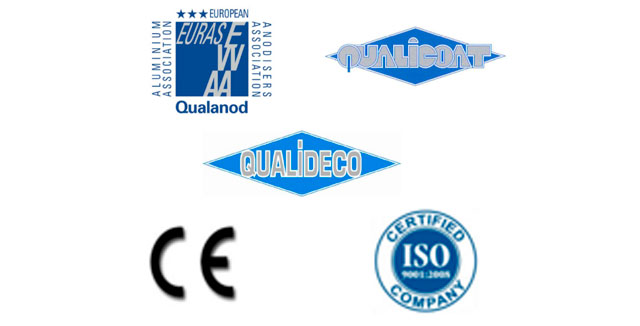 Authorized Exporter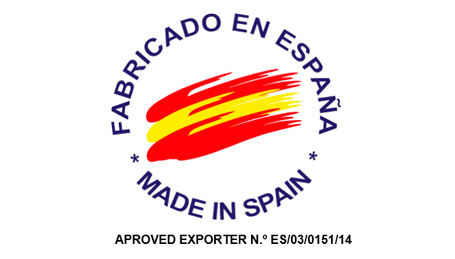 C3 Systems S. L, EU-approved exporter.
We hold the certificate of authorized exporter .
This important certificate is issued by the customs authorities of the EU, and thanks to this we are allowed to obviate the requirement of presentation of the EUR1 certificate when exporting to countries with free trade agreements with the E.U..
This speeds the process of obtaining customs benefits for foreign companies.
Learn more about C3 Systems S.L, and discover why we are the leading manufacturers of glass enclosure system in the sector.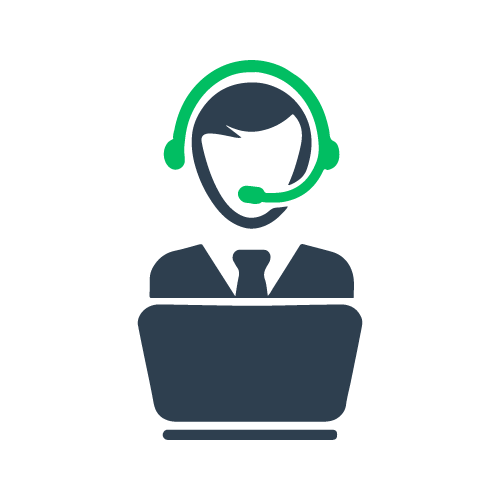 Request an Offer
Copyright © 2023 - C3 Systems, SL - All rights reserved