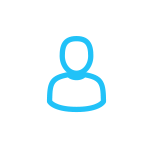 FINAL USER CONTACT
C/ Marie Curie, 23-25, Parque Empresarial,03203 Elche (Alicante)
C3 Systems celebrates its 10th anniversary
A DECADE BUILDING SPACES
After ten years in business, C3 Systems takes the leadership in the production and commercialisation of products for sun protection.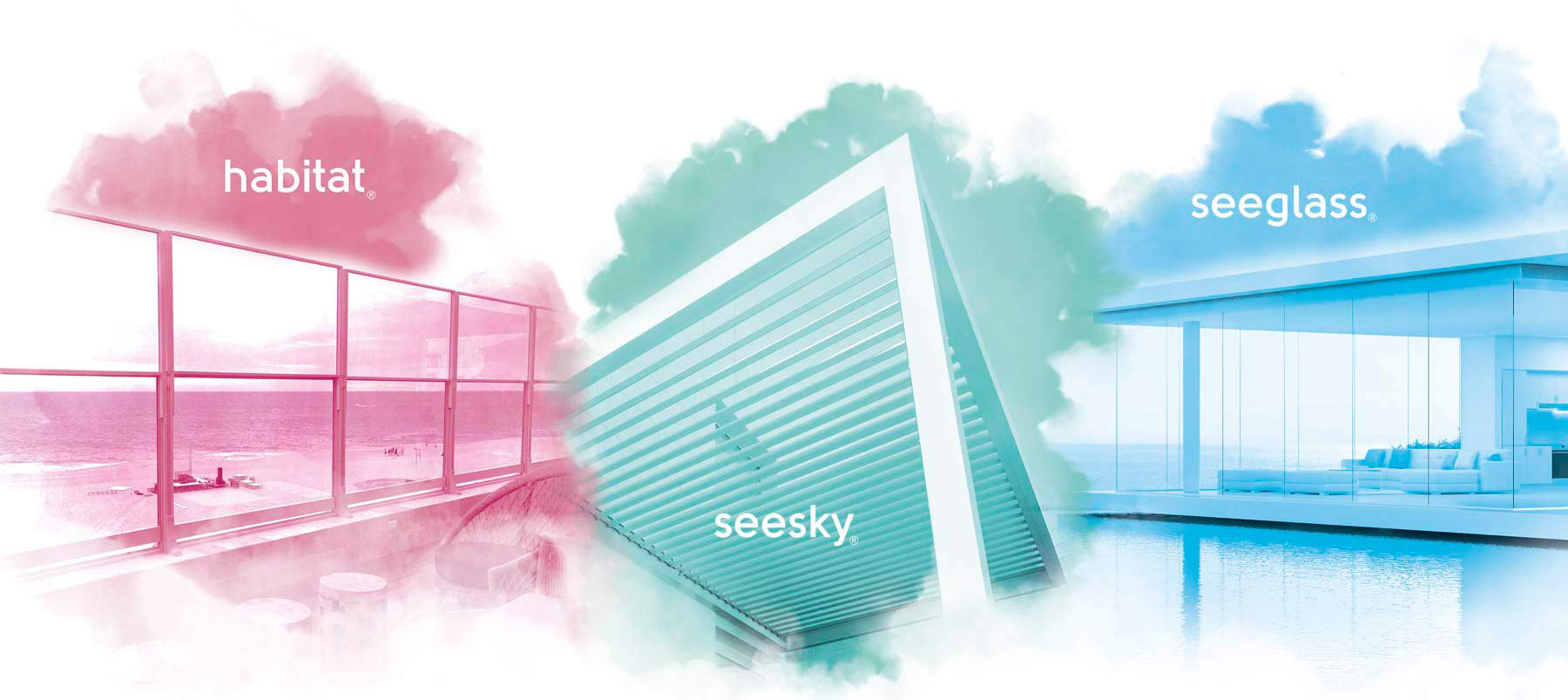 CHALLENGES
The company has achieved important milestones. These are some of the most important that have made its success possible.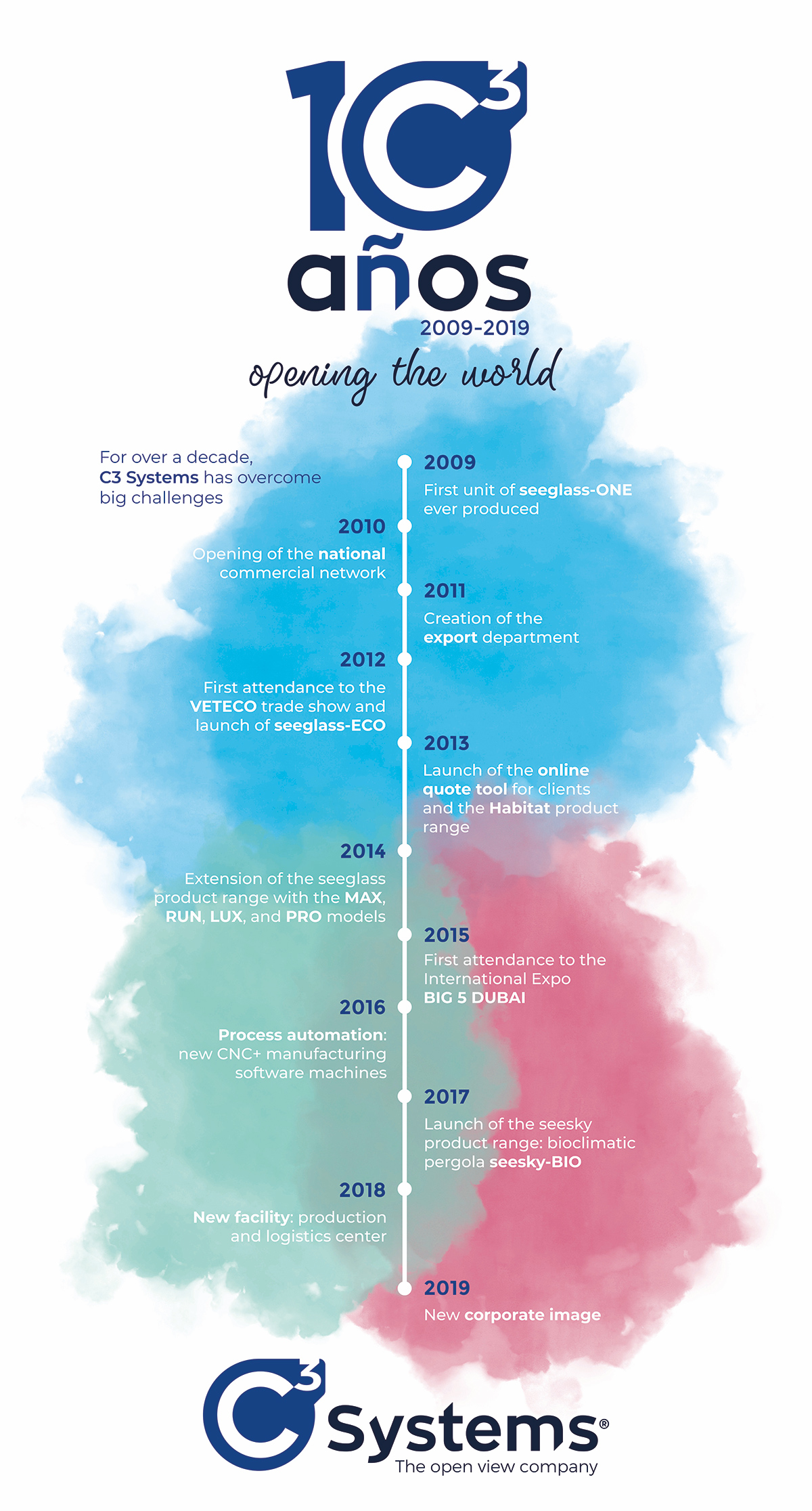 ORIGIN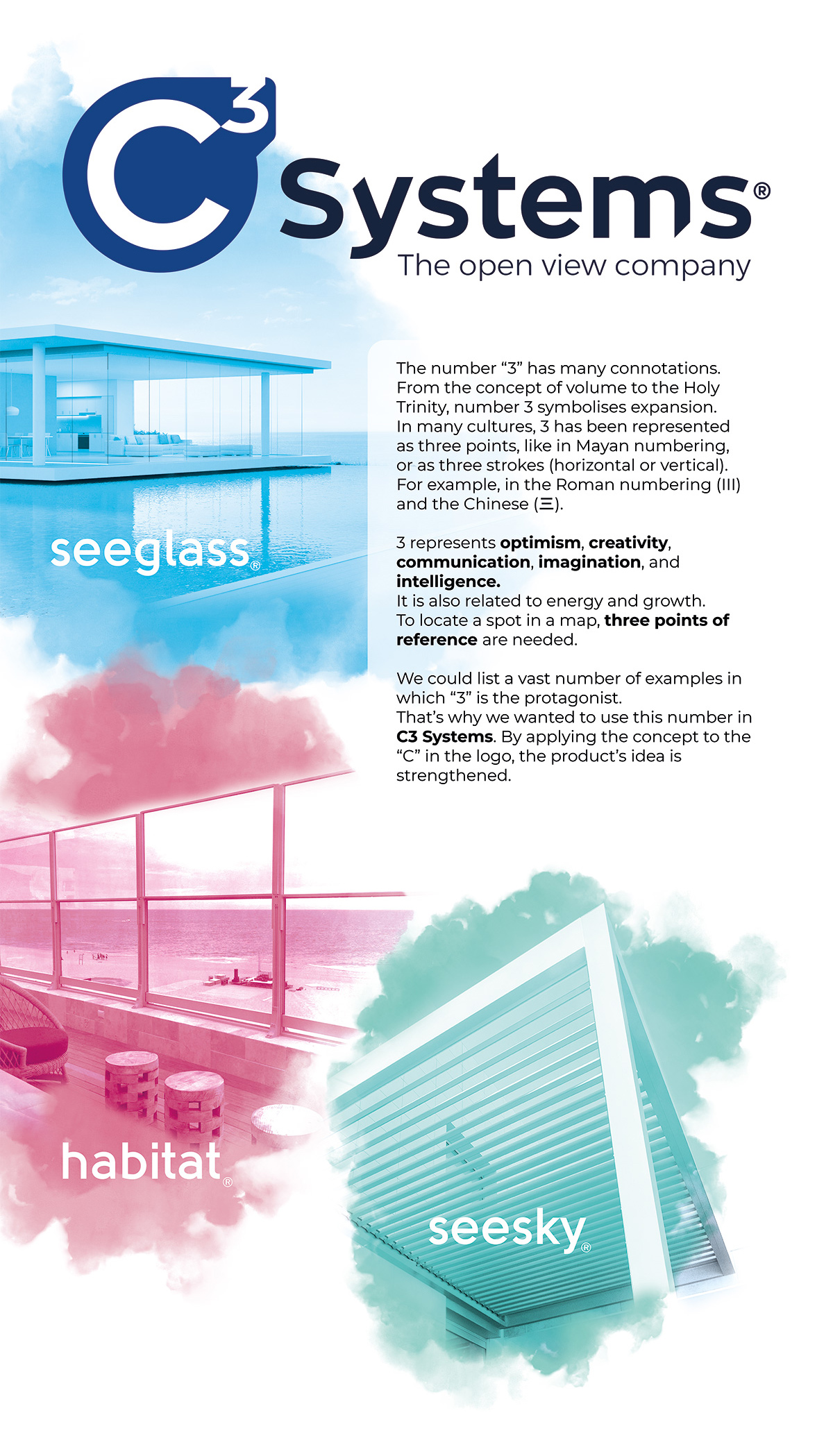 EVENTS
We want to commemorate this anniversary by planning several events throughout the year.
Photo Gallery

C3 Systems' 10th anniversary
Drawing Gallery
Copyright © 2019 - C3 Systems, SL - All rights reserved