FRAMELESS GLAZING SYSTEMS
FRAMELESS GLAZING SYSTEMS
Seeglass offer 4 different types of frameless Glazing systems for housing or business purposes.

SeeGlass best-selling product offers aesthetic and modern design together with certified quality.

By sliding all the panels to the side, this system allows us not the invade the inside of housing or business so we can optimize useable space available.

Sliding and folding parking system that lacks lower profile what makes it an ideal solution for restaurants and shops.

Sliding glass systems exclusively designed for interior partitions.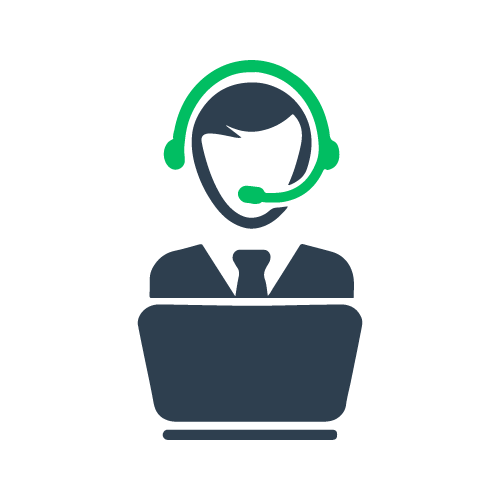 Request an Offer
Copyright © 2023 - C3 Systems, SL - All rights reserved