22/11/2018
Thank you for visiting us at Veteco 2018
One more edition, C3 SystemS has been at Veteco, and thanks to our clients and all the people who came to the stand, we have accomplished a significant goal.
Once again, this fair has been a great success. Our products have received a positive reception among the leading professionals in the sector.
We had the opportunity to showcase the upgrades made in Seeglass' glazing range. The pergola seesky-BIO was the main attraction. With three different models, this product illustrated its versatility and combination with the other systems. The last incorporation and brand-new output was the seesky-TAF, which will be available in 2019.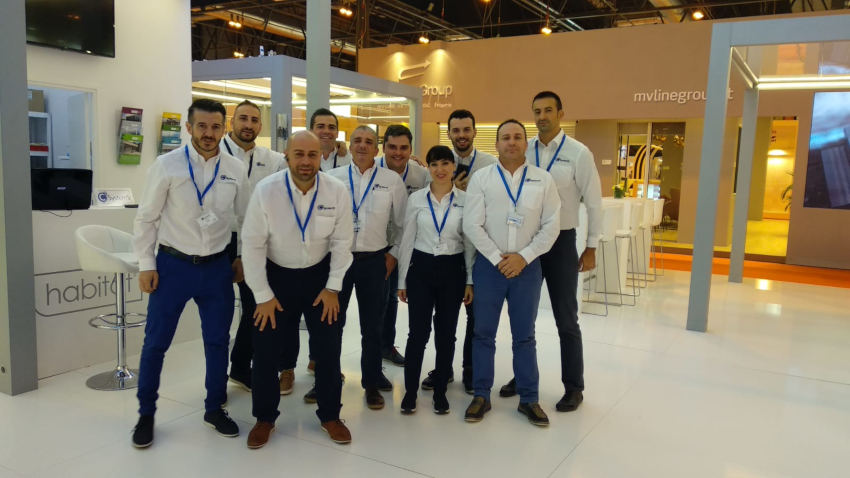 We are at your service to resolve any of your requests. In addition, you can visit our website and social media profiles to keep up with the latest news and product updates.
Thank you very much for coming and we will wait for you in the next edition.